Plomos Leman
a los líderes del mañana
Leman Academy of Excellence es una escuela concertada que ofrece una educación clásica gratuita de K-8 que construye una base de sabiduría y virtud que llevará a su hijo lejos en la escuela y en la vida.
Testimonials
Very impressed with our first year at Leman. Communication is excellent. Really happy about how open and upfront teachers are about what my child is learning. Thankful that my child is being taught important character traits and how to learn not just ingesting information. Thank you for all you do at Leman East
East Tucson Parent
I value the fact that textbooks are used over screens. We've enjoyed all our teachers and appreciate all the efforts in our children's education!
East Tucson Parent
We're very pleased with how much our scholar has learned in Kindergarten. Ms. Juhasz has truly helped our scholar grow not only in knowledge but also confidence.
East Tucson Parent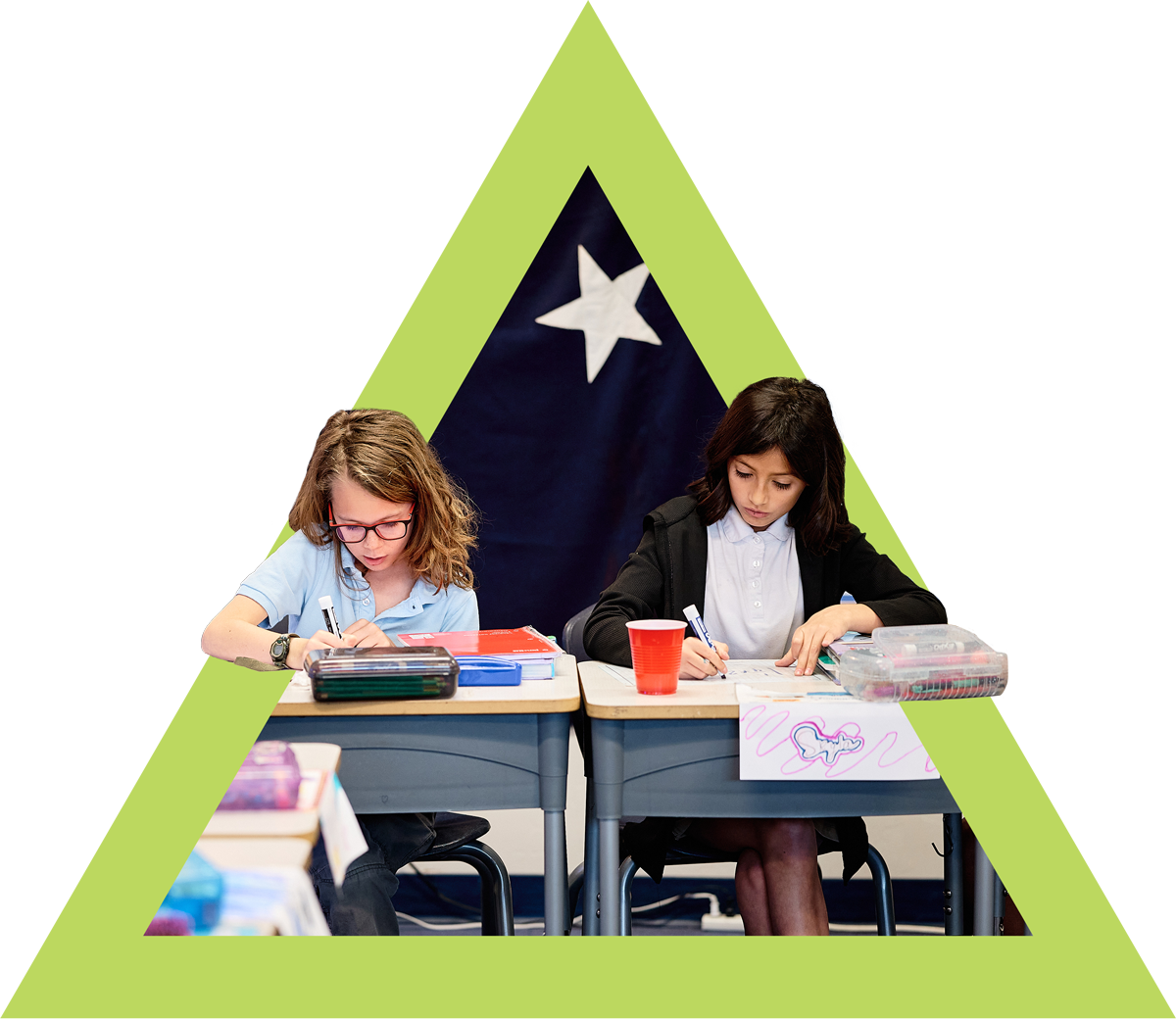 Personal que guía e inspira a los becarios
Conozca a nuestro personal y vea su información de contacto.
Próximos eventos
para padres actuales y futuros
There are currently no events. Please check back for updates.
Ofrecemos un jardín de infancia gratuito de jornada completa y de media jornada para proporcionar las opciones que mejor se adapten a las necesidades de su familia.
Horario de oficina
L-V: 7:15 – 16:00
Dirección
10100 E Golf Links Rd
Tucson, AZ 85712
Teléfono y fax
Teléfono: 520-526-0474
Fax: 520-722-7309
AfterBell: 520-526-0481