ParentVue
ParentVue is a web-based platform that allows parents to access information about their child's academic progress, attendance, schedules, and other school-related information.
Academics
After School Programs
School Lunches
Health & Sports
Policies & Procedures
Leman Leads
to Tomorrow's Leaders
Leman Academy of Excellence is a charter school that offers a K-8 tuition-free classical education that builds a foundation of wisdom and virtue that will take your child far in school and life.
Testimonials
Very impressed with our first year at Leman. Communication is excellent. Really happy about how open and upfront teachers are about what my child is learning. Thankful that my child is being taught important character traits and how to learn not just ingesting information. Thank you for all you do at Leman East
East Tucson Parent
I value the fact that textbooks are used over screens. We've enjoyed all our teachers and appreciate all the efforts in our children's education!
East Tucson Parent
We're very pleased with how much our scholar has learned in Kindergarten. Ms. Juhasz has truly helped our scholar grow not only in knowledge but also confidence.
East Tucson Parent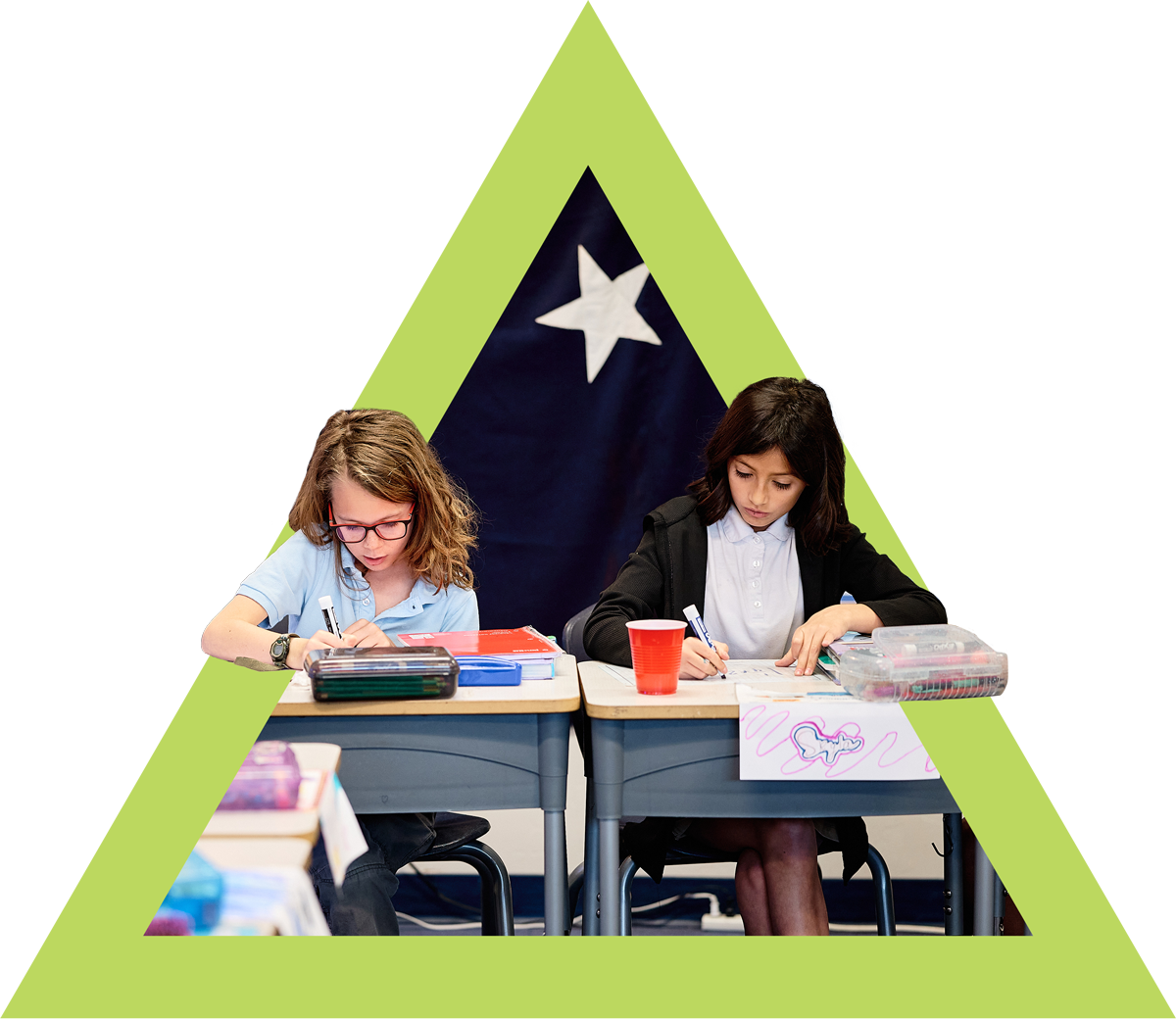 Staff Who Guide & Inspire Scholars
Get to know our staff and view their contact information.
Upcoming Events
for Current & Prospective Parents
We offer a tuition-free half-day or a tuition‑based full-day kindergarten to provide options that best meet your family's needs.
Office Hours
M-F: 7:15 am – 4 pm
Address
10100 E Golf Links Rd
Tucson, AZ 85712
Phone & Fax
Tel: 520-526-0474
Fax: 520-722-7309
AfterBell: 520-526-0481